NBIF's partnership with the Niagara Falls Innovation Hub gives us unique capacity to offer a comprehensive range of services and support to help startups thrive.   Our dedicated team of experts provides personalized assistance and guidance throughout every stage of the entrepreneurial journey.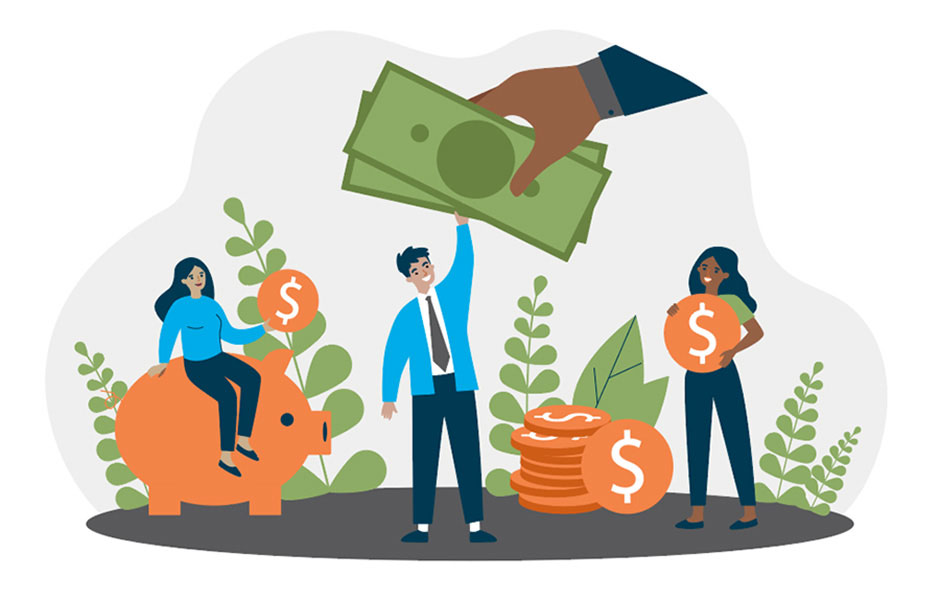 Funding Opportunities
We provide various funding programs, including grants, equity investment, and venture capital, to support startups in securing the necessary financial resources for development, expansion, and market entry.
Mentorship and Advisory Services
Our network of experienced mentors and industry professionals offers invaluable guidance, expertise, and connections that can significantly enhance business growth and success.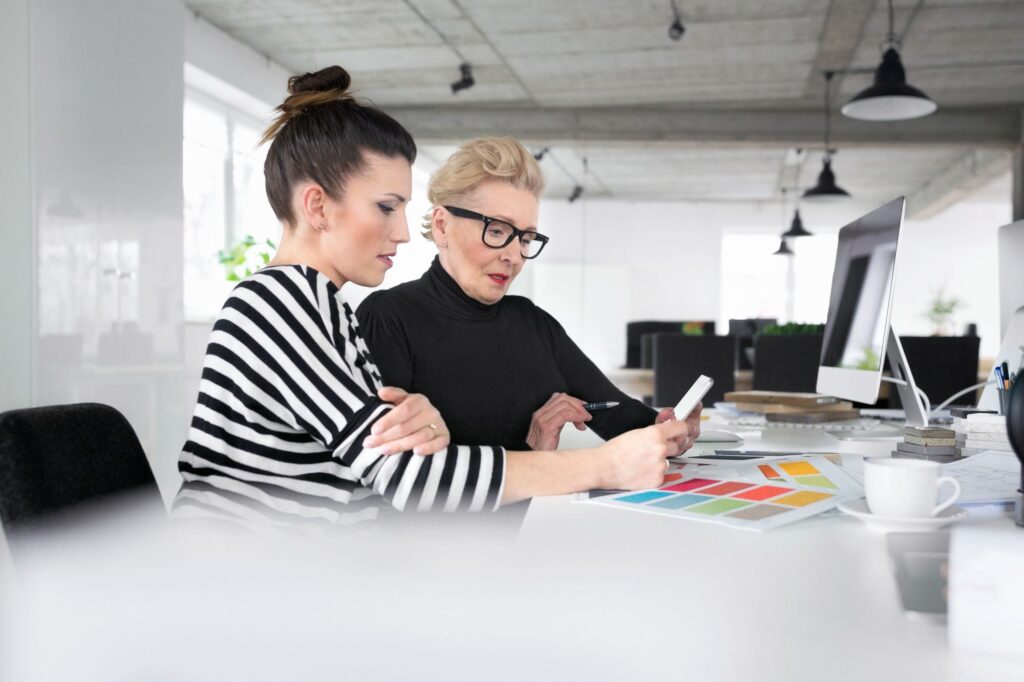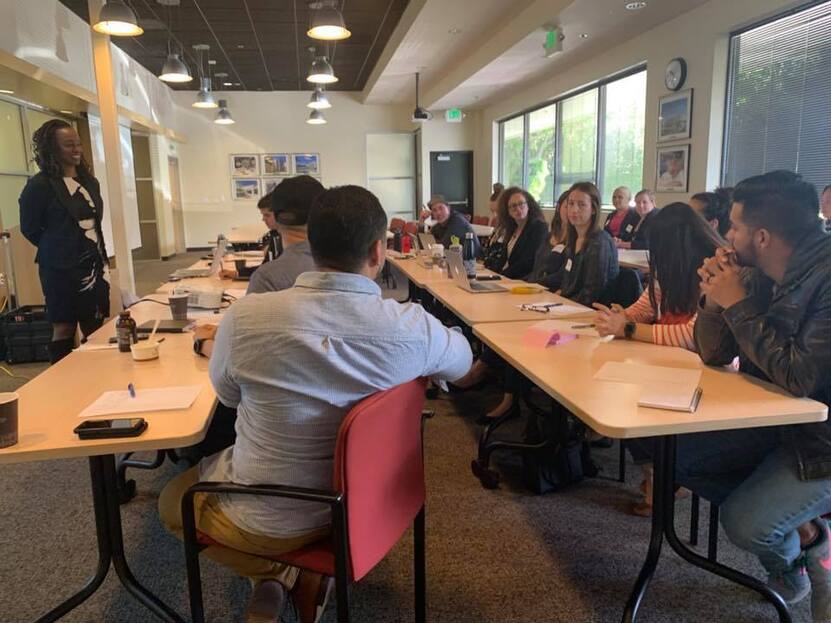 Resources and Workshops
We offer access to valuable resources, including business development tools, market research reports, and workshops on various topics such as marketing strategies, financial planning, and legal aspects, to equip entrepreneurs with the knowledge and skills needed to navigate the business landscape effectively.
Networking and Collaboration
NBIF facilitates connections with potential partners, investors, and industry stakeholders through networking events, industry-specific forums, and matchmaking platforms. These opportunities can lead to strategic collaborations, access to new markets, and potential funding sources.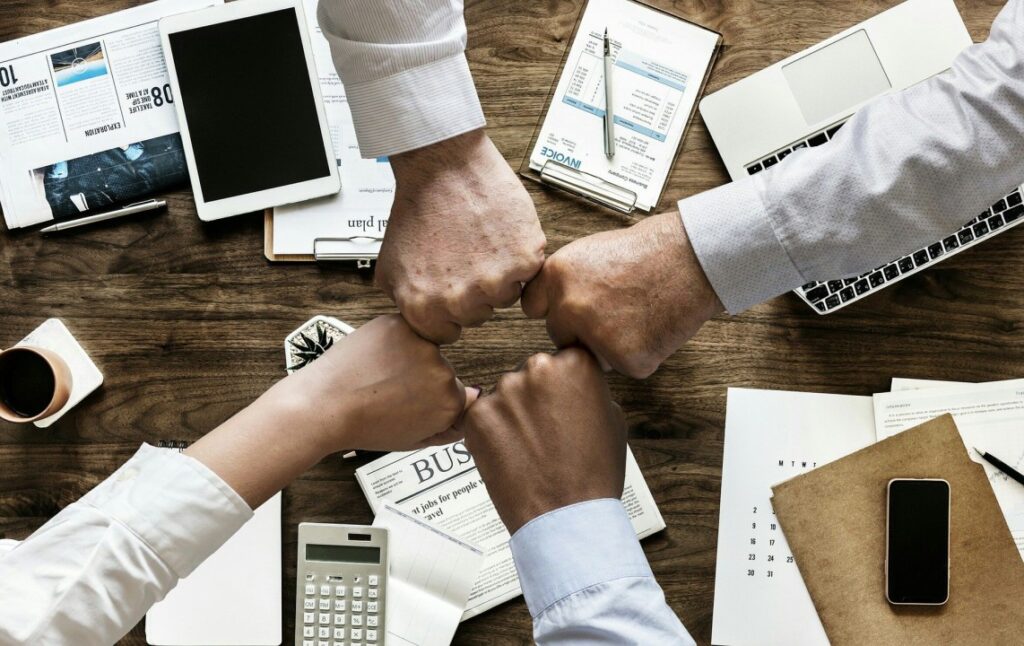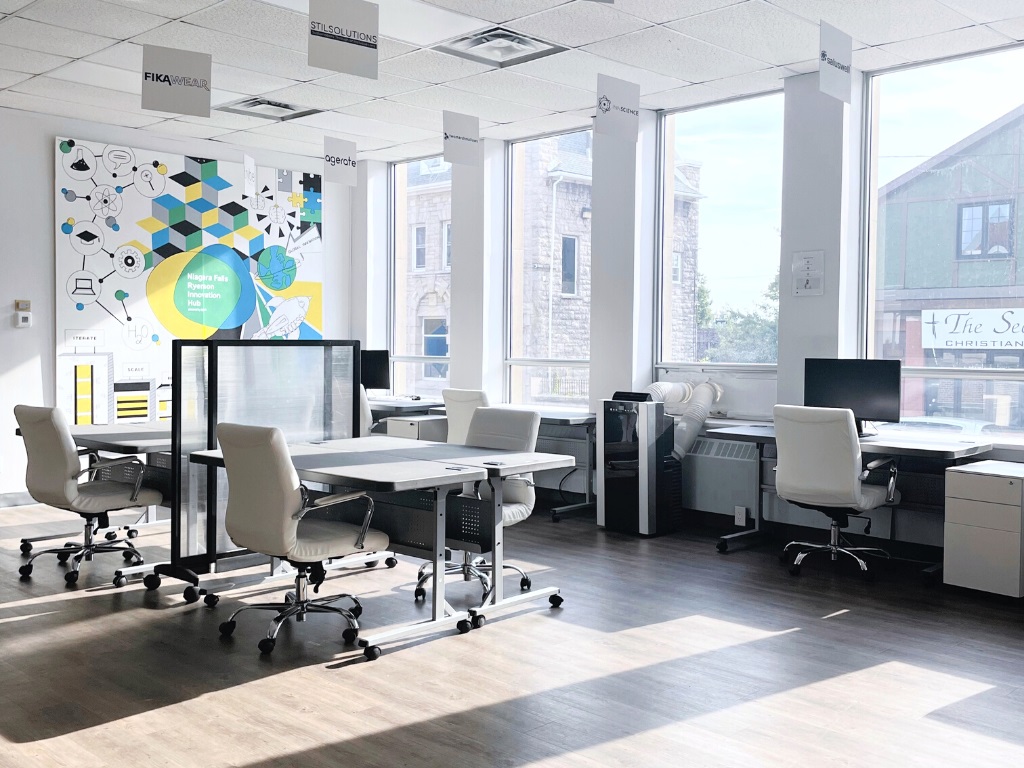 Incubation and Co-working Spaces
We provide affordable and modern co-working spaces and incubation facilities designed to foster creativity, collaboration, and a supportive startup community.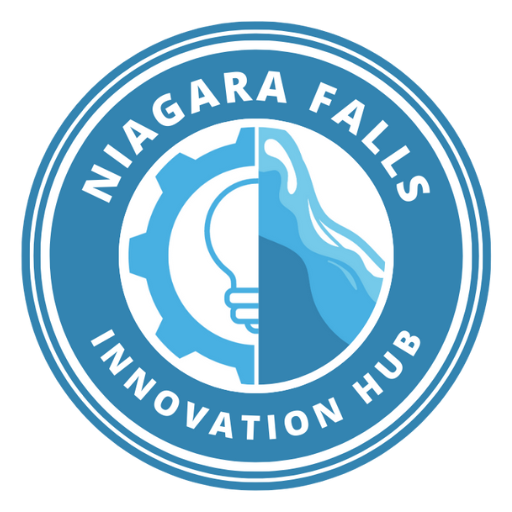 Niagara Falls Incubation Hub

Click a tab below to learn more!
The Hub was founded in 2016 and prides itself on being one of the first community-based municipal business incubators and accelerators in Ontario. The vision for the Hub was simple: to make an all-inclusive tech hub that provides Niagara Falls businesses and startups the essential technology, mentorship, collaborative working space, and networking they need to grow their ventures. 
Finding a niche in the incubator industry, the Hub applied for a FedDev Opportunity funding grant (Community Economic Development and Diversification) and collaborated with Toronto Metropolitan University (formerly named Ryerson University).  The NFRIH program was designed for tech companies based in Niagara Falls, as well as international companies that soft-landed in the Niagara Region to get the help and support they needed to start, grow or expand their business in the region. 
To date the NFRIH program has been a success and has helped to support over 200 companies resulting in the creation of over 500 jobs. In addition, the launch and growth of the NFRIH led to the development of several beneficial strategic partnerships with Hatch Ltd. (The Makerspace), Niagara Health (piloting of health tech innovations), the Buffalo Niagara Medical Campus (cross-boarder incubation centre), Niagara Women's Enterprise Centre (entrepreneurship programs designed for women), The Israeli Canadian Strategic Alliance (soft-landing zone for Israeli companies), ProColumbia (soft-landing zone for Columbian companies), Startup Canada (Niagara local chapter), Canadian National Institute for the Blind (incubator supporting blind entrepreneurs), and several others.
The Makerspace, Powered by Hatch
The Makerspace at the Spark IEC hub is a ~2000 sq ft facility that is fully equipped with 3D Printers, assembly workbenches, VR computer and CNC machinery, laser cutter, Bio 3D-printer, injection mold maker, waterjet cutter, a3D scanner and so much more prototyping technology. Powered and funded by Hatch Ltd. - a top 10 global engineering firm - the Makerspace is also fully managed with administrative and technical engineering staff to support a startup's design-build project.
The BASE Lab (Biological, Agri-Tech, Sustainable, Ecosystem)
The BASE Lab is our rendition of a full cycle, biological and agri-tech smart lab that provides innovative agri-science companies the opportunity to pilot their sustainable technology products and processes. The lab is home to several electronic microscopes, smart bioscience workstations (equipped with computers, wireless tablets, beakers, test tubes, micro pipettors and more), smart growing chambers that have environmental sensors to monitor temperature, relative humidity and moisture and other data points. The BASE Lab is the first-of-a-kind incubator facility housed within a municipal innovation hub in Ontario
Podcast & Multimedia Studio
The Podcast & Multimedia Studio is a professionally equipped recording studio where business owners and creative 'solopreneurs' can design, develop and launch their own podcast series or any audio/radio recordings. In addition, the multimedia suite offers 4K video recording in front of a large green and white screen, as well as a product tent where high-quality, background free photos can be taken. Both these suites are supported by expert sound technologists, photographers and digital media marketing services. Startup companies can now easily amplify their message globally right in their own backyard, using the hub's professional podcasting and multimedia services.
Blue Ocean Angels (Canada)
Blue Ocean Strategy is about creating a new market, product, or innovation which is unexplored and undeveloped.  This strategy is game-changing and disruptive and changes the commercial landscape in which it operates. 

Blue Ocean Angels Canada connects investors to unique new innovative opportunities and start-ups.   Our hybrid model builds on the best practices of Angel Investing but adds value to our clients through formative mentoring, including incubation facilities.

Operated by the NBIF and partnered with the Niagara Falls Innovation Hub, we bring experienced business people who have joined the Angel investor communities in Canada to assist in building new companies in Ontario.  This Angel Investor model adds strategic value and expertise to our start-ups, including valuable input, profile, and credibility in the entire ecosystem.  
Not every company will need angel investment, but we're committed to providing the broadest possible platform for growth in our mentoring strategies.