Niagara Business & Innovation Fund
Connecting Innovation & Ideas to Canadian Opportunity, with ​​Strategic Capital Investment and Start-Up Visa Programs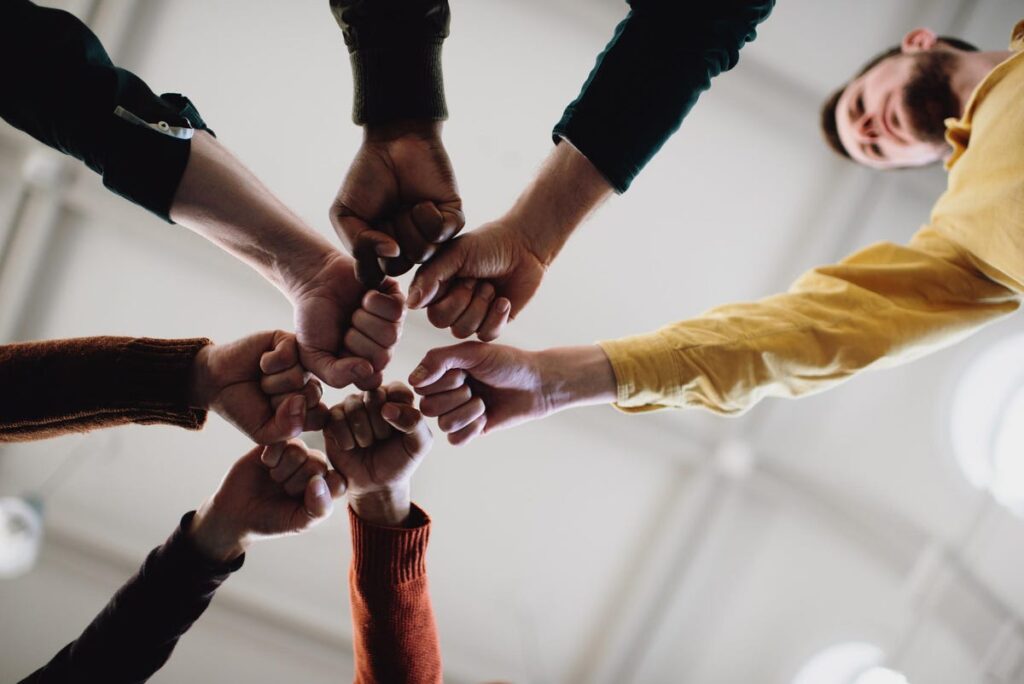 Who Are We?
We are seasoned business owners, entrepreneurs, corporate executives, public policy and communications experts with global experience.  The core team is complemented by a group of experienced operating advisors from every corner of the economic spectrum.  The deep store of knowledge and expertise includes corporate and commercial law, accounting, finance, operations management, marketing, strategy, public relations, and government relations.

With hundreds of capital sources and strategic relationships, we work hard to provide our clients with the best possible outcome, whether their goal is to build a business from scratch, improve the performance of an existing one, or to acquire a new business. Our capacity to fulfill our clients' operational, financing and strategic requirements is a direct result of understanding the critical differences in, and unique needs of, the angel, venture, and mid-market spaces.
We provide essential services to support your company's success in Canada, ranging from strategic guidance to regulatory compliance. Count on us to help you navigate the Canadian market efficiently and effectively.
Start Up Visa Program
NBIF helps entrepreneurs globally launch innovative ventures in Canada through funding, job creation and a pathway to permanent residency via the Start Up Visa Program.
Connecting Capital (Blue Ocean)
Blue Ocean Angels Canada connects investors to innovative startups and adds strategic value through mentoring and expertise for growth, and to foster thriving entrepreneurial ecosystems across the country.
Learn more about us, and the people who make Niagara Fund Possible!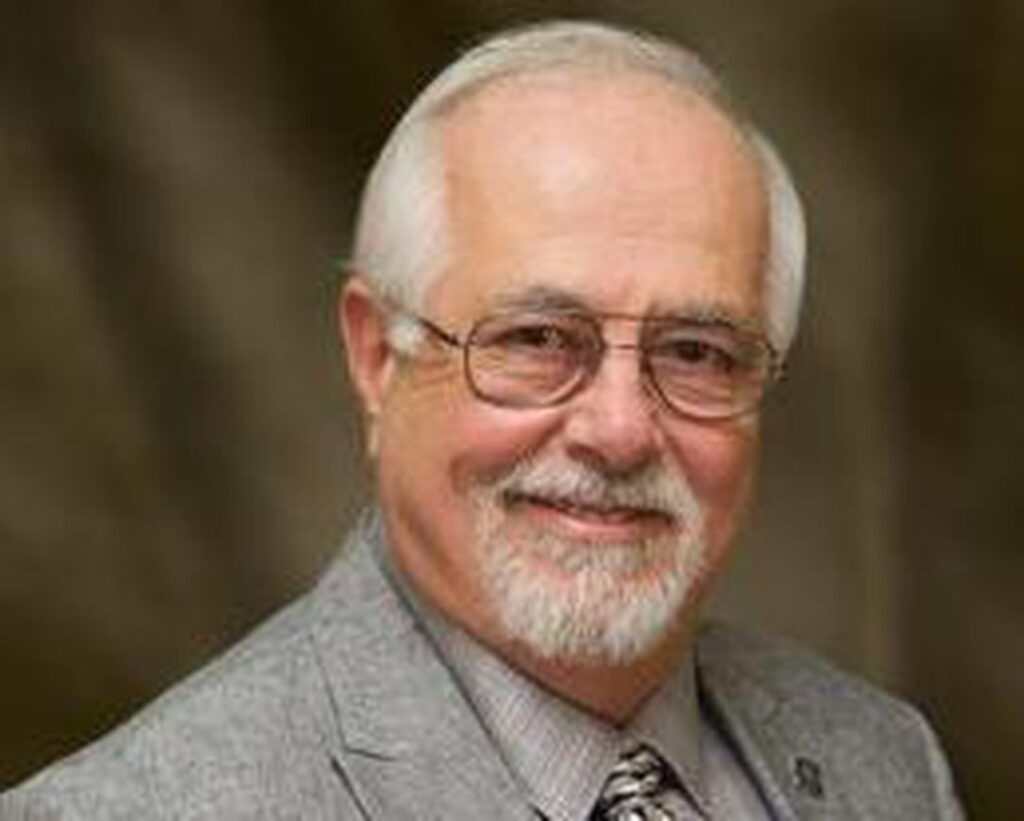 John Mastroianni, Chair
John Mastroianni has been actively involved with the NBIF for many years as a director and Chair of the Corporation. John has had an impressive career in education, including leadership and important curriculum development.
​
John is a former Regional Councillor in Niagara, and was a member of Welland City Council for several terms and has served on countless community development organizations and committees.
Fred Davies, President & CEO
​Fred has lead the NBIF in its investment and community development strategy since 1999 and has initiated bold new directions for the fund in Niagara.  The fund has successfully collaborated with other investors to help build new companies from the ground up for over 35 years. 
He has also had a diverse career in public and private enterprises as CEO of the Davies Group Niagara, companies with interests in commercial real estate, the food and beverage sector and consulting.   
Fred is Executive-in-Residence at the Niagara Falls Innovation Hub.  In the community, Fred serves on several boards and agencies over decades generally in the health care sector and is a Regional Councillor for the Regional Municipality of Niagara.  He studied Political Science at Brock University (B.A.) and the University of Cumbria in the UK (MBA 23).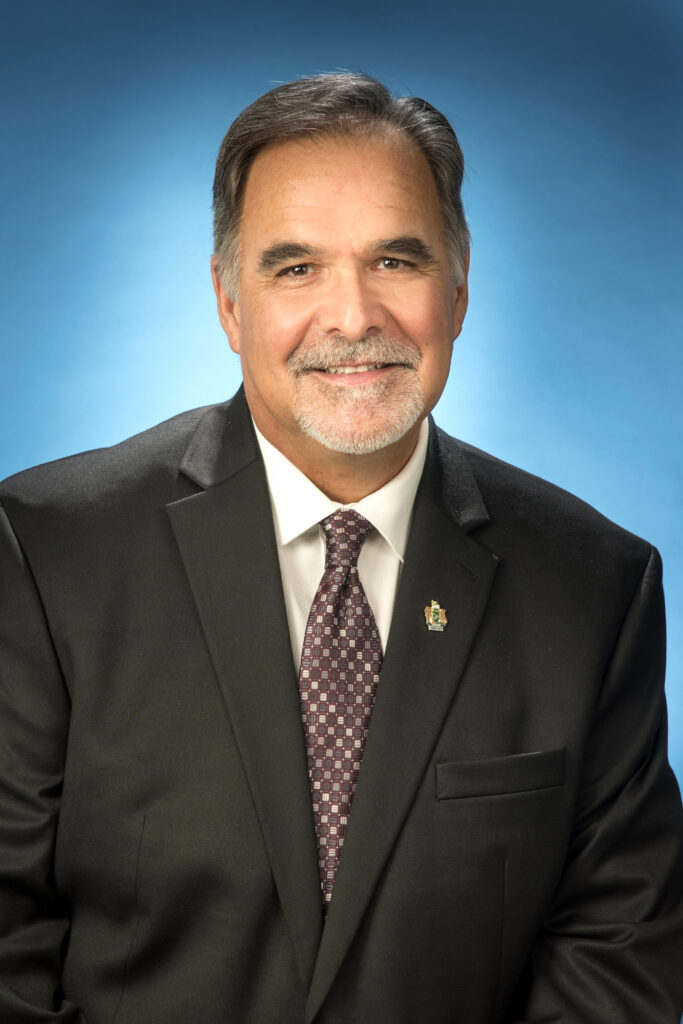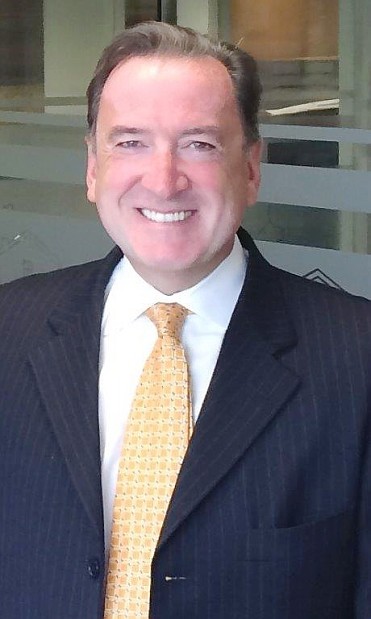 Daniel Veniez, Executive Vice President
Dan has served as an Operating Advisor at Pegasus Capital Advisors a private equity fund in New York; President and Chief Executive Officer of LDW Hotel and Resort Development LLC, a real estate development company based in New York and Toronto; Executive Vice President, Finance and Chief Operating Officer of Mimik Technology Inc, a Vancouver-based software company; Senior Vice President (Corporate Affairs and Human Resources) at Repap Enterprises Inc. headquartered in Montreal; President and Chief Executive Officer of NWBC Timber and Pulp Ltd. and President and CEO of Skeena Cellulose Inc., both based in in Vancouver; Senior Director at Groupe Secor, a strategy consulting firm in Montreal; and Partner at The Centre for Executive Development in Boston.
Dan's experience includes public service in the Government of Canada in Ottawa as a senior ministerial advisor in the Department of Industry, Science and Technology; Employment and Immigration; Indian Affairs and Northern Development, and as chairman of Ridley Terminals Inc., a federal Crown Corporation with operations located in Prince Rupert, British Columbia. Over the years, he has served on the advisory board and director of over a dozen early-stage and start-up ventures, as well as on numerous private and publicly traded boards. Dan studied at McGill University (B.A.) and Queens University (MBA).
Dan Bordenave, Senior Advisor

​Dan is a graduate from Brock University with his bachelor of kinesiology (honors) and a Masters of Science in Applied Health Science with a focus on Motor Learning. While studying his masters Dan was working as a kinesiologist in a long term care setting and found a pain point in the current method of ambulation training. This is what sparked Dan to create his own medical company (Bisep) and build his flagship device The ARMM (ambulation, retraining, mobility, mechanism). Dan has won multiple awards for his invention and recently named the top emerging senior innovation company in Ontario by the Age-Well Organization. The ARMM device is currently being used in Hospitals and Long-Term Care Home across Canada and is transforming the lives of patients and caregivers.
​
In addition to being an entrepreneur Dan is the CEO of the Niagara Falls Innovation Hub a community-based innovation centre and incubator in Niagara Falls in where companies seek help and guidance to help bring their ideas to fruition. The hub has been a staple in Niagara Falls and has helped hundreds of companies over the years and has created hundreds of jobs for the local community. The NFIH is on its next phase of growth partnering with large education partners in the community with the goal of making the Hub and Niagara Falls the gateway to commercializing innovation in North America.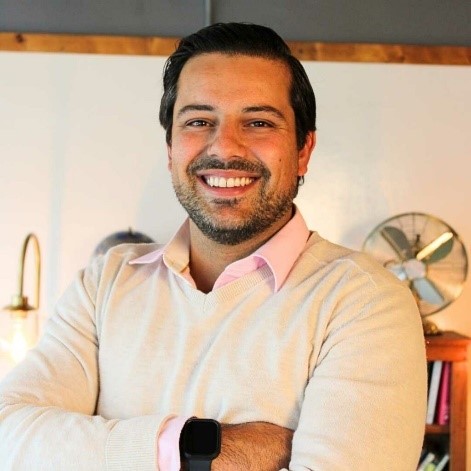 Tina Mak, Advisor & Mentor

Born and raised in Hong Kong and educated in England, Tina has been an entrepreneur all her adult life. Fluent in Cantonese, Mandarin, and English, she started her real estate and investment career in 1992 after immigrating to Vancouver in 1991. Coming from a business family in Hong Kong, she learned complex negotiation skills in the family's sprawling global manufacturing enterprise.
Having lived on three continents and traveled widely all her life, Tina has always been fascinated with and been a keen observer of the differences and similarities between people of different cultures. She started a weekly real estate live radio program on AM1320, with the goal of educating the Chinese community in Vancouver to the thinking of the industry leaders locally, nationally and internationally.
Tina is a founder of the Asian Real Estate Association of America and has sat on the board of the Canadian Real Estate Association. She is a sought-after speaker across North America and has presented to the Asian Real Estate Association of America, National Association of Realtors, and the China Institute of Real Estate Appraisers & Agents, to name a few. Tina is widely recognized as one of the most influential leaders in the real estate industry in North America.
Tina became a permanent resident and is now a Canadian citizen.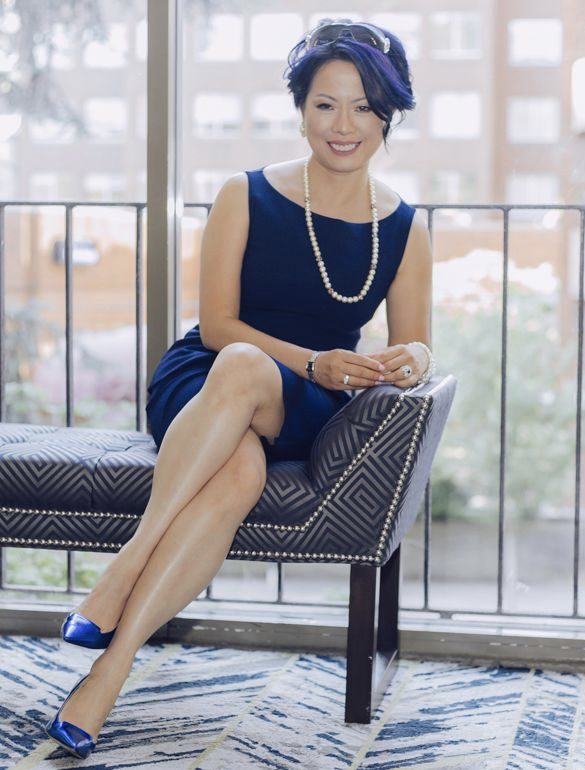 Afshin Doust, Advisor & Mentor
Afshin is a strategic thought leader with a diverse background in consulting, technology, finance, and operations. An angel investor, founder, and advisor to multiple companies, he holds an MBA in strategy and finance and is currently pursuing a PhD in innovation and entrepreneurship.
Afshin has written and spoken about technology, corporate governance, stakeholder management, venture, and innovation. With a passion for maximizing potentials, he consults with businesses, is a coach to founders and executives, and volunteers as a business mentor for budding entrepreneurs.
As a faculty member at Kwantlen Polytechnic University and University Canada West, Afshin educates MBA and Master level students on various subjects, such as ethics, digital transformation, organizational development, technical business management and negotiations, fostering a collaborative and reflective learning environment. His expertise, experience, and commitment to innovation continue to make a significant impact in the companies he engages with.